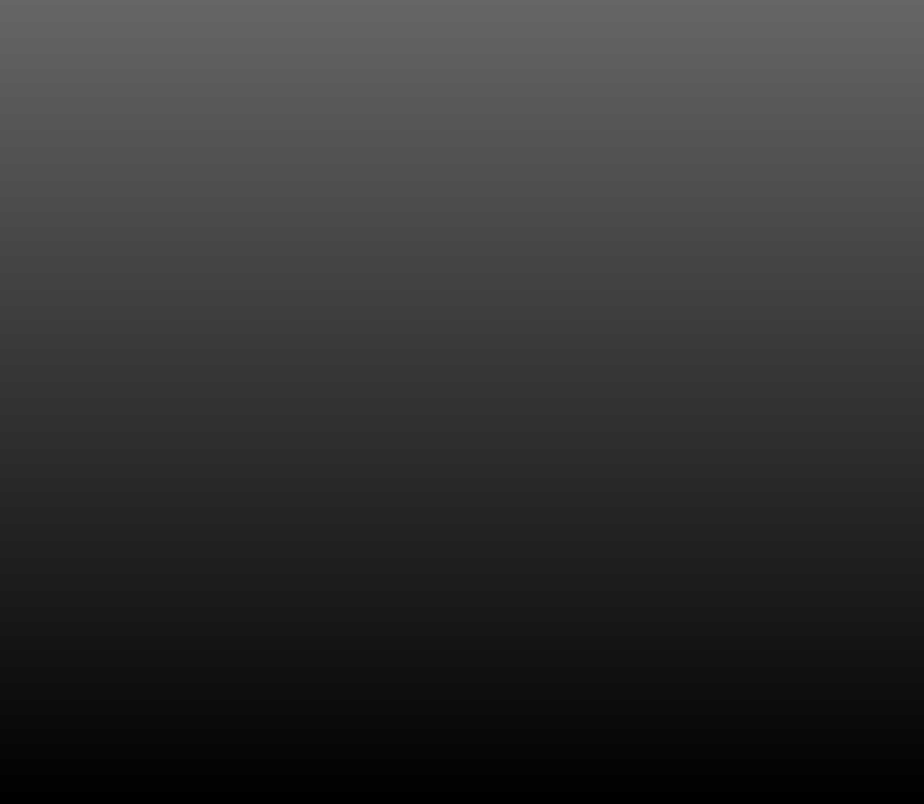 Copyright © jda 2014
All rights reserved
Online Equipment Hire Form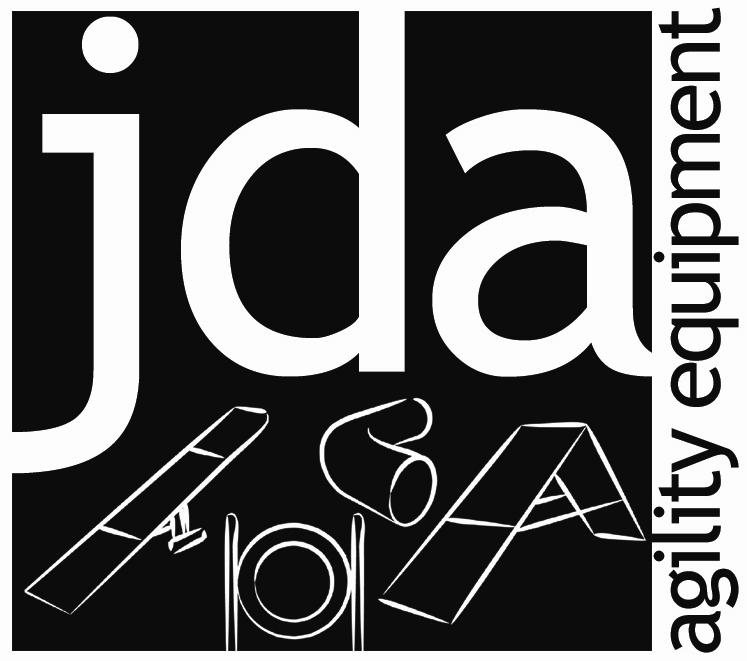 Please complete this page and click Submit to send online


Each Jumping Set Consists of:




1 x Long Jump
1 x Pipe Tunnel
1 x Flat Tunnel
12 pole Weave Set
1 x Soft Tyre
16 Pairs of Jump Wings
20 x Jump Poles
1 set Jump Numbers (1-20)
1 x Ring Board
Terms & Conditions

1. Any loss or damage incurred to jda equipment will be charged to the hirer.
2. jda reserves the right to decline any hire and/or remove equipment from use.
3. Equipment must only be used for the purpose it is intended.
4. jda accepts no responsibility for any injury to persons or animals no matter how caused.
5. Help must be made available to unload and reload equipment or a further charge will be made.
6. Two camping spaces must be made available free of charge if required by jda.
/. Payment must be made in full no later than the last day of the show.
Each Agility Set Consists of:

1 x A Frame
1 x Dog Walk
1 x See-Saw
1 x Long Jump
1 x Pipe Tunnel
1 x Flat Tunnel
12 pole Weave Set
1 x Soft Tyre
16 Pairs of Jump Wings
20 x Jump Poles
1 set Jump Numbers (1-20)
1 x Ring Board