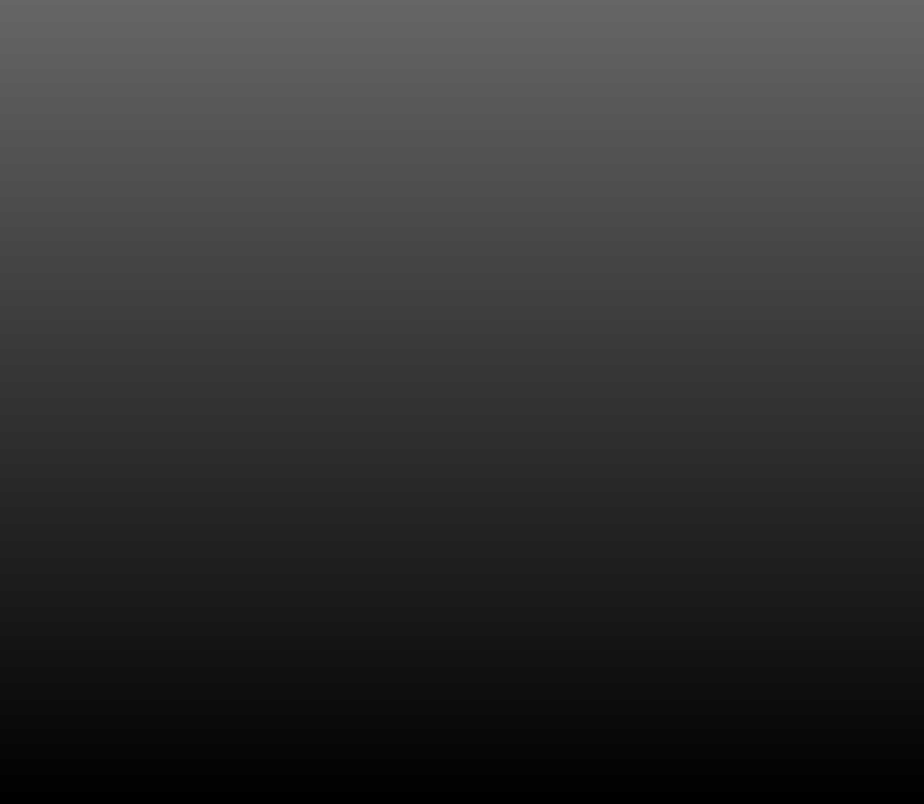 Copyright © jda 2014
All rights reserved
Electronic Timing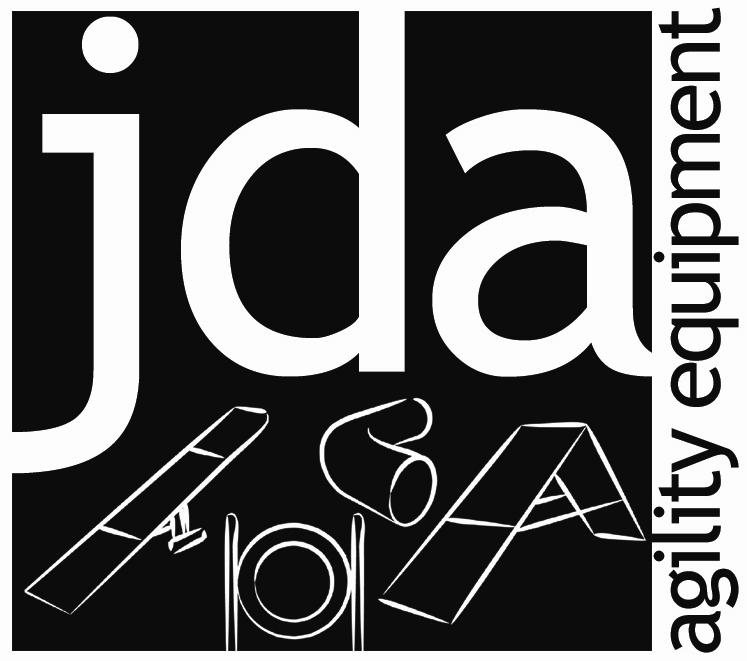 JDA can supply and maintain electronic timing
equipment from K9 Time

K9 Times equipment has been specifically developed with input
from Agility Show Organisers and Competitors, which has resulted in time saving advances
such as the elimination of height adjustment.

Large Timing Display Board Available for Shows

K9 Times large, high visibility ringside timing display is now available for hire.
Suitable for both indoor or outdoor rings, the display is a great feature for encouraging spectator excitement, and as such is specifically recommended for use at finals or championship events.

For more information please visit:
www.k9time.org